Tik tok
Sloche Tik Tok
Check us out on Tik Tok! We've been regarded as one of the funniest sports accounts on the app.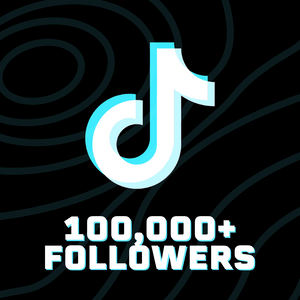 Podcast
Sloche Pod
Listen & meet some of the most notable figures in the Midwest sports scene!
Hosted by Derrick Echols II (Founder) & Jordan Vargas (CWJ Podcast).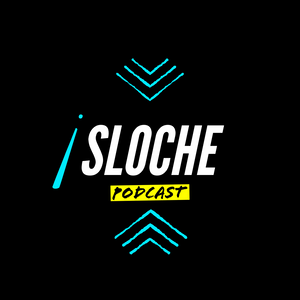 Founder: Derrick Echols II
"The Lord has blessed me with this amazing opportunity to do what I love each and every day.
I founded Sloche on November 17th, 2017. At the time, I was 17 years old and a junior in high school. Prior-to starting this journey, I was dedicated to working towards a future where playing basketball would be my profession. Unfortunately, my love for playing the game burnt out, and I decided to end my career at the start of my junior year. Now I find myself studying at Mississippi State University where I am working towards a Bachelor's degree in Business Marketing, all while directing Sloche as a whole.
At the end of the day, Sloche is an amazing blessing that I could never take credit for. It's all God."
- Derrick Echols II, Founder & Director